Who will save your social media photo album?
Never before have we photographed and shared our daily lives as much as today. But how do we collect and preserve our everyday photos? The new research project "Collecting Social Photo" will explore this question.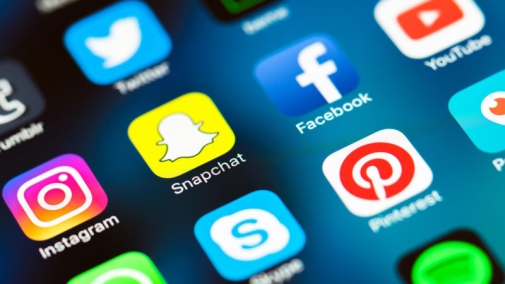 Paula Uimonen and Helena Wulff in the Department of Social Anthropology together with the Nordic Museum and Kajsa Hartig (who will lead the project) have received funding from the Swedish Foundation for Humanities and Social Sciences to explore how museums can collect and save people's online digital photographs.
The main goal of the project is to develop new work practices for heritage institutions to collect and disseminate the ephemeral everyday pictures. A central part of the project will be to develop prototype interfaces for disseminating social digital photography online, challenging traditional ways of presenting photograph collections online.
"Collecting Social Photo" will be carried out between 2017 and 2020. Read more about the project on the Swedish Foundation for Humanities and Social Sciences' website and on the project's blog collectingsocialphoto.nordiskamuseet.se. You can also follow the twitter account #CollectSocialPhoto (@photocollecting).
Learn more about Paula Uimonen's and Helena Wulff's research.
Last updated: December 12, 2016
Page editor: Lina Lorentz
Source: Department of Social Anthropology