Basic level
Basic level studies in Social Anthropology are an important building block for a degree in Social Anthropology. At the basic level you can choose between a 3-year bachelor program or basic level courses. Instructions at the basic level are for the most part in Swedish, see exceptions below.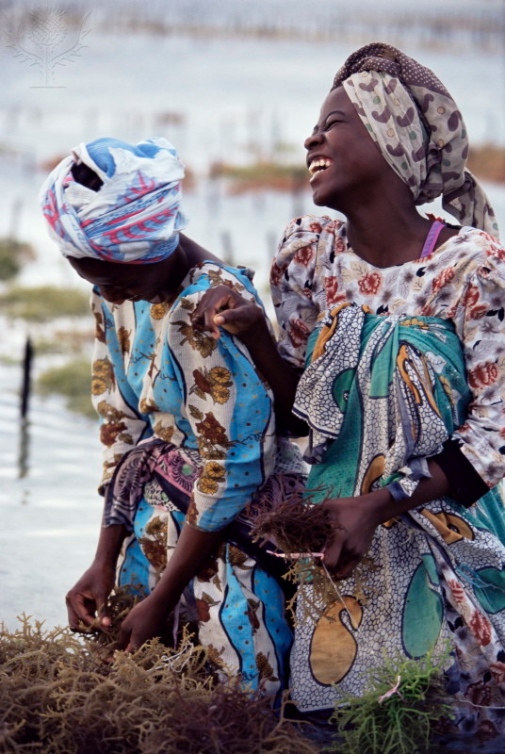 Courses
The basic level includes three courses Social Anthropology I, II and III as well as an individual course in Gender and Sexuality. The course Gender and Sexuality is taught in English.
There are courses offered in English at the basic level for exchange students. For more information, click here.
Application
For general information on applications, see Stockholm University home page.
Applications are made via www.universityadmissions.se.
For exchange students
Please visit www.su.se/english/education/exchange-students for information or contact the study counsellor at our Department.
Last updated: October 29, 2018
Page editor: Lina Lorentz
Source: Department of Social Anthropology