PhD studies
Admission to doctoral studies is restricted and universities and university colleges may only admit students who have funding for the entire study period.
Any vacant positions are advertised in here. Please note that unsolicited applications cannot be considered.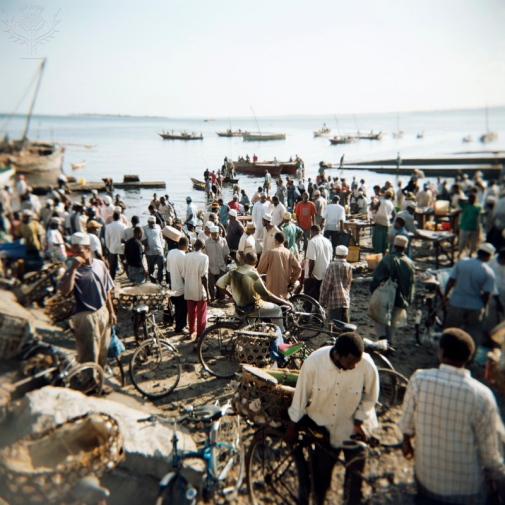 Doctoral level education is expected to require four years of fulltime studies (240 credits).
The program consists of set courses and the writing of a dissertation. The courses comprise 75 credits in total.
The dissertation work is expected to take 5 terms of fulltime study, of which approximately 2 terms are devoted to fieldwork.

General syllabus PhD program (341 Kb)
Any vacancies will be announced here.
Educational guidelines
Below you will find templates for postgraduate studies.

Individual Study Plan for Doctoral Studies (basic contract) (230 Kb)

Individual Study Plan for Doctoral Studies (Annual review) (246 Kb)
Last updated: September 23, 2019
Page editor: Lina Lorentz
Source: Department of Social Anthropology