PhD studies
Admission to doctoral studies is restricted and universities and university colleges may only admit students who have funding for the entire study period.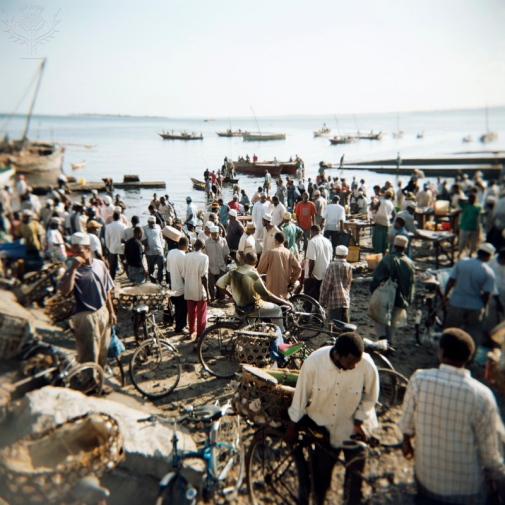 Doctoral level education is expected to require four years of fulltime studies (240 credits).
The program consists of set courses and the writing of a dissertation. The courses comprise 75 credits in total.
The dissertation work is expected to take 5 terms of fulltime study, of which approximately 2 terms are devoted to fieldwork.

General syllabus PhD program (341 Kb)
PhD supervisors
Alireza Behtoui
Christina Garsten
Mark Graham
Eva Maria Hardtmann
Beppe Karlsson
Shahram Khosravi
Johan Lindquist
Ivana Maček
Anette Nyqvist
Erik Olsson
Annika Rabo
Paula Uimonen
Helena Wulff
Educational guidelines
Below you will find templates for postgraduate studies.
Last updated: February 16, 2021
Page editor: Lina Lorentz
Source: Department of Social Anthropology