Arvid Lundberg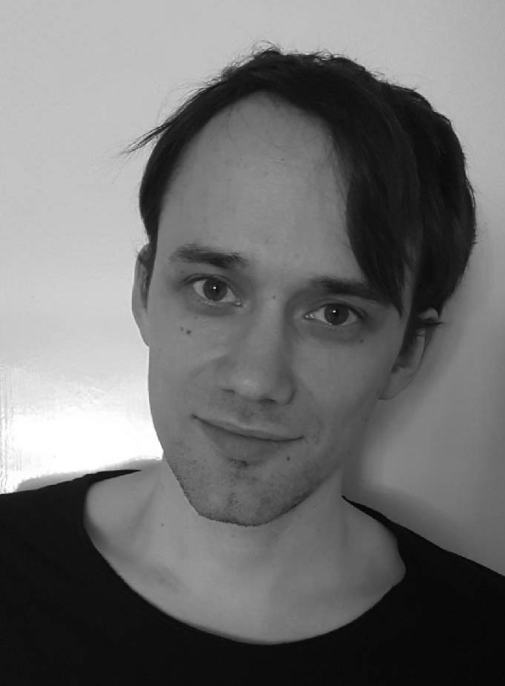 Telephone: +46 (0)8 16 20 00
E-mail: arvid.lundberg@socant.su.se
Arvid Lundberg's research deals with questions concerning political culture in the Jordanian protest movements during the Arab Spring, and he has done fieldwork in Jordan and Syria.
His doctoral dissertation, Openness as Political Culture: The Arab Spring and the Jordanian Protest Movements, is based on ethnographic fieldwork among the leadership of the Jordanian protest movements. The dissertation suggests a new way of understanding why these movements fell apart.
A recurrent theme in accounts of the political movements that emerged in Jordan and the Arab world more generally in 2011 is that the unity that initially appeared on streets and squares never transformed into a viable coalition but instead dissolved. This study shows that attempts to coordinate the Jordanian opposition were based on a way of conducting politics that was uncommon among the leadership of the protest movements as well as among their opponents. These attempts were characterized by an emphasis on political ideas and programs rather than patronage and by an orientation toward political dialogue, which some Jordanians described in terms of "infitāḥ" (openness) and contrasted with a more polemical form of politics.
With the appearance of openness as a political theme, it became possible to see a congruence between projects at squares, schools and cafes, which all are referred to in terms of infitāḥ. In parts of the Jordanian education sector, infitāḥ already referred to new forms of teaching practices introduced after Jordan's political liberalization 1989-1992. Moreover, the word can also refer to places. Certain cafes, university campuses and streets can have infitāḥ. Lundberg's research puts this democratic undercurrent within Jordanian political culture into sharper relief and thereby shows how democratization is a movement that is not only political but also cultural, which takes shape in political activism, education and social life.
Research funding/grants
2015
Helge Ax:son Johnsons stiftelse: Scholarship
Information about past activities can be found in the Department's previous Annual Reports.
Last updated: November 13, 2018
Page editor: Lina Lorentz
Source: Department of Social Anthropology