Gabriella Körling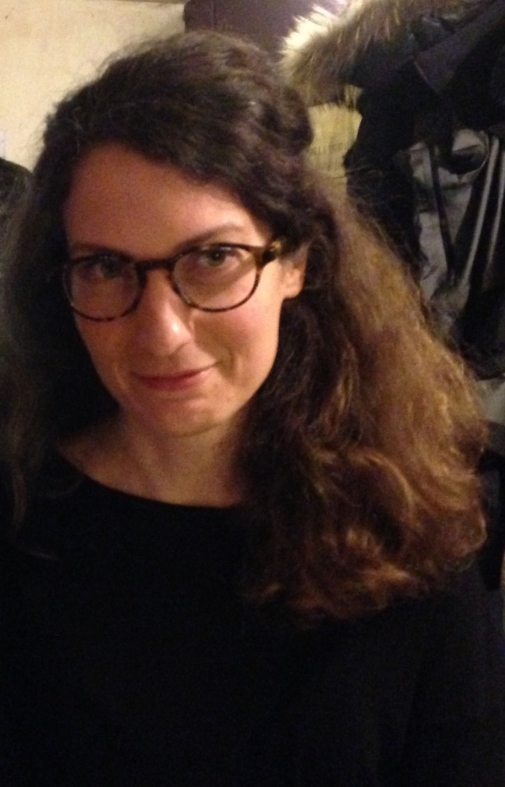 Telephone: +46 (0)8 16 36 26
Room: B654
E-mail: gabriella.korling@socant.su.se
Gabriella Körling received her B.A (2003) in social anthropology from the London School of Economics and her M.A (2005) in cultural anthropology from Uppsala University. She holds a PhD (2011) in cultural anthropology from Uppsala University. She joined the Department of Social Anthropology at Stockholm University in March 2015. Körling's research interests include the anthropology of the state, urban anthropology, politics and decentralization. She has carried out fieldwork in Niger since 2004 and short term fieldwork in Mali since 2011. She has previously taught courses in political and economic anthropology and anthropological methods.
Körling's PhD dissertation In Search of the State: An Ethnography of Public Service Provision in Urban Niger addressed the everyday construction of the state in urban Niger. It approached the state through the study of public health and education services focusing on people's daily experiences of and expectations on such services. Körling has also carried out a comparative research project together with Sten Hagberg on decentralization and political practice in municipalities in Niger, Mali and Burkina Faso (Expanding Spheres of Opposition? Democratic Culture and Local Development in West African municipalities). Körling's current project "Waiting for the railway: Infrastructure, mobility and trade at a West African crossroads" sets out to explore the relationships between infrastructure mobility and trade in Niger. The project takes the construction of Niger's first railway line as an entry point for exploring political and historical processes in relation to infrastructure and mobility in a town situated alongside the future railway tracks. Körling will also be a guest researcher at Laboratoire d'Anthropologie des Mondes Contemporains (LAMC), Université Libre de Bruxelles.
Publications
2016
2015
2014
2013
2012
2011
2009
Research funding
2014
International Career Grant, co-funded by the Swedish Research Council and Marie Skoldowska Curie Actions FP7.
Guest research visits
2015
Editorial assignments
Last updated: December 11, 2018
Page editor: Lina Lorentz
Source: Department of Social Anthropology