Isabella Strömberg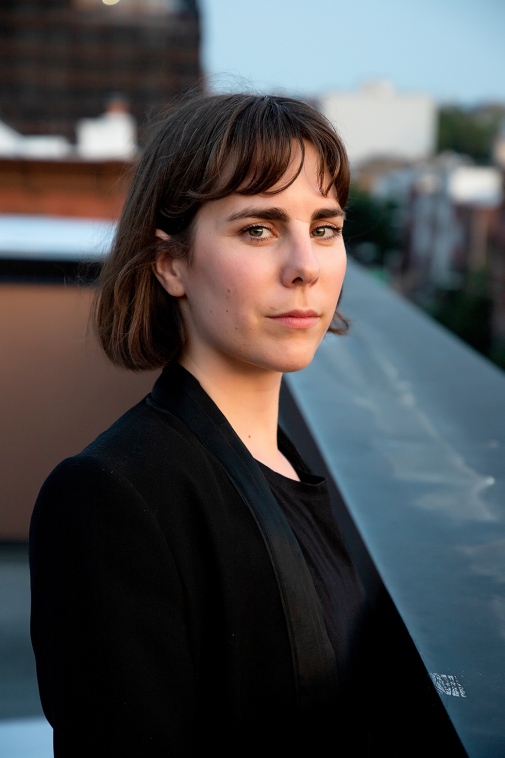 Telephone: +46 (0)8 16 33 72
E-mail: isabella.stromberg@socant.su.se
Room: B616
Isabella Strömberg, PhD student, Department of Social Anthropology, Stockholm University. Isabella Strömberg's research focuses on the Swedish educational system and its consequences for social stratification among young people. Joining the Department of Social Anthropology as a doctoral student in 2015.
Selected publications
2020
Behtoui, A., & Strömberg, I. (2020). Compensatory School Effects and Social Capital. Social Sciences, 9(11), 193. https://doi.org/10.3390/socsci9110193
Strömberg, I. (2020). Vem deltar på fritidsgården? Om ungas deltagande, delaktighet och engagemang i den öppna fritidsverksamheten. I A. Neergaard, A. Behtoui, & F. Hertzberg (Red.), Ungdomars fritidsaktiviteter: Deltagande, möjligheter och konsekvenser (s. 59–94). Lund: Studentlitteratur.
2018
Behtoui, A., Björklöf, M., & Strömberg, I. (2018). The social relations and educational expectations of young people in marginalised areas: Evidence from Sweden. I L. Van Praag, N. Ward, R. Van Caudenberg, N. Clycq, & C. Timmerman (Red.), Comparative Perspectives on Early School Leaving in the European Union (s. 102–116). New York: Routledge. https://doi.org/10.4324/9781315170404
2016
2014
Strömberg, I. (2014). Det krympande klassrummet. DiVA, id: diva2:749171
Research networks
Last updated: May 7, 2021
Page editor: Lina Lorentz
Source: Department of Social Anthropology