Isabella Strömberg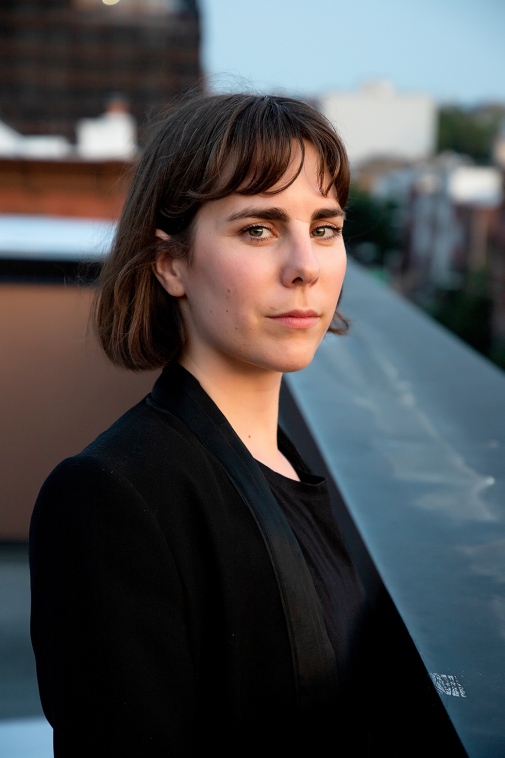 Telephone: +46 (0)8 16 33 72
E-mail: isabella.stromberg@socant.su.se
Room: B616
Isabella Strömberg's research focuses on the Swedish educational system and its consequences for social stratification among young people. Joining the Department of Social Anthropology as a doctoral student in 2015, she has studied the impact of extra-curricular activities on young people's educational outcomes and their well-being. Strömberg's doctoral project is based on fieldwork with youth enrolled in a public school in a marginalised urban neighbourhood in Sweden. The relationships between various groups of young people among themselves as well as their interactions with parents, school staff and other adults have been crucial in this context. Various aspects of pupils' identities, such as gender, class- and migrant background, have thus been central for her work. Strömberg's research interests can furthermore be found in the intersections between the social impacts of educational policies and the socioeconomic and ethnic segregation within the Swedish urban landscape.
Her research is a part of the larger project "Civil Societies Organisations and Educational Achievements of Young People in Marginalised Urban Areas" (CSO) which is financed by the Swedish Research Council and led by Professor Alireza Behtoui. During the academic year of 2017-2018, Strömberg has been a visiting scholar at CUNY Graduate Center in New York where she has been affiliated with the Children's Environments Research Group (CERG) and the Public Space Research Group (PSRG).
Selected publications
2018
"The Social Relations and Educational Expectations of Young People in Marginalised Areas: Evidence from Sweden" (with Alireza Behtoui and Marie Björklöf), in Comparative Perspectives on Early School Leaving in the European Union, eds Lore Van Praag, Ward Nouwen, Rut Van Caudenberg, Noel Clycq, Christiane Timmerman. Abingdon and New York: Routledge.
2016
Research networks
Last updated: June 18, 2018
Page editor: Lina Lorentz
Source: Department of Social Anthropology