Organisation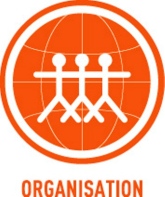 Organisational research focuses on how people's actions are coordinated socially and collectively. A central issue is the study of the cultural beliefs and norms that shape organisations, how they are used to coordinate and integrate, but also how they are reinterpreted and how resistance takes shape. In transnational flows of information, products and people, organisations serve as central nodes, often with great potential to influence and form these processes. Currently, research is carried out on the role of think tanks in influencing public opinion and political decisions, the shaping of standards for fair trade, and the state as a market player.

Professor Christina Garsten leads the Organisation cluster.
Global foresight: Anticipatory governance and the making of geo-cultural scenarios.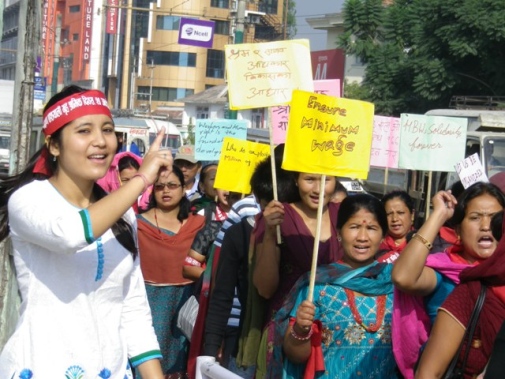 Last updated: May 27, 2016
Page editor: Lina Lorentz
Source: Department of Social Anthropology