Forskarseminarium - James B. Hoesterey
EVENEMANG
Datum:
20 februari 2017 13:00
-
20 februari 2017 14:30
Plats:
Socialantropologiska institutionen, B600
James B. Hoesterey, Assistant Professor, Department of Religion, Emory University
Shaming the State: Piety, Pornography, and the Politics of Visual Culture in Indonesia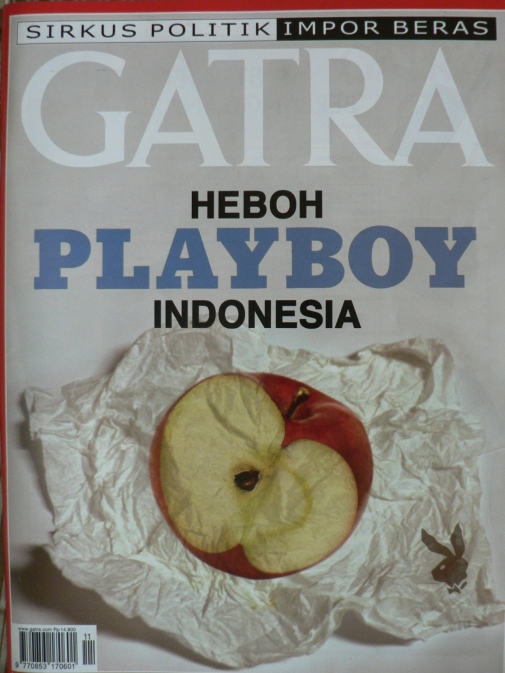 This paper examines the role of visual culture in the constitution – and contestation – of public piety during Indonesia's controversial anti-pornography campaign. Building on Hirschkind's concept of the "pious sensorium," the paper describes how looking itself can be an ethical and political act. Inspired by al-Ghazzali's notion of the "fornication of the eye," celebrity televangelist Abdullah Gymnastiar preached that those who cannot control their sexual gaze eventually tarnish their hearts and lose their sense of shame. Turning his ethical gaze on the state, Gymnastiar leveraged his public pulpit to rally support to ban Playboy magazine by summoning state officials to take a moral stand. On the other hand, opponents of the anti-pornography bill deployed visual media to satirize what they viewed as inauthentic displays of piety by Islamist politicians and public icons. By attending to the diverse ways in which Indonesians mobilize media, this paper argues that an analysis of visual culture in post-authoritarian Indonesia provides unique insights into political Islam that enrich, nuance, and at times contradict the current scholarly focus on electoral politics and Islamist institutions.
Jim Hoesterey is Assistant Professor of Islamic Studies at Emory University. A cultural anthropologist, his research focuses on Islam, media, and the cultural politics of public piety in contemporary Indonesia. Hoesterey's first book, Rebranding Islam: Piety, Prosperity, and a Self-help Guru (Stanford University Press, 2016), chronicles the rise and fall of celebrity televangelist Aa Gym. His current research examines public diplomacy, soft power, and the making of "moderate Islam." He currently serves as Secretary for the American Institute for Indonesian Studies (AIFIS) and board member for the Commission for Visual Anthropology (CVA).
Organised together with Forum for Asian Studies, Stockholm University.
Senast uppdaterad: 12 januari 2017
Webbredaktör: Lina Lorentz
Sidansvarig: Socialantropologiska institutionen