Vegadagen 2019: Witnessing Anthropological Journeys, and the Returns
EVENEMANG
Datum:
24 april 2019 13:30
-
24 april 2019 17:00
Plats:
Beijersalen, Kungliga vetenskapsakademien
The 2019 Vega Symposium honours Professor Emily Martin, Professor of Anthropology at New York University, recipient of SSAG's Medal in Gold 2019, for her profound contributions to anthropological thought and research.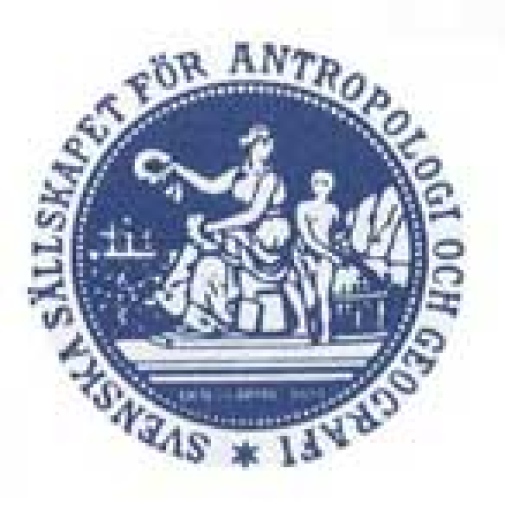 The theme of the symposium will focus on anthropological journeys, and the returns. Honoring complex cross-cultural differences in ethical codes about reciprocity, anthropologists have returned books and articles, analytic grammars and dictionaries, and material support.
What does the reciprocal relationship between ethnographers and their interlocutors tell us about the kind of knowledge ethnography can produce? Similar questions are now being raised about the proper fate of ethnographic treasures that are housed in American or European museums and libraries. Should such collections of cultural heritage be returned to their communities of origin?
Programme
13.30 Opening of the Vega Symposium. Associate Professor Thomas Borén, President SSAG and Chair of the Symposium
13.35 Introduction. Professor Jörgen Hellman, SSAG, Moderator
13.45 Witnessing Anthropological Journeys, and the Returns. Professor Emily Martin, New York University, USA
14.30 Who Owns History: The New York City African Burial Ground, the Movement for Black Lives and Confederate Monuments. Professor Leith Mullings, Graduate Center, City University of New York, USA
15.00 Coffee
15.30 Responsibility and Care in/through Returns: Law, Property and Decolonization of Knowledge. Associate Professor Jane Anderson, New York University, USA
16.00 The Burden of Giving: Everyday Reciprocity during Anthropological Fieldwork. Professor Don Kulick, Uppsala University, Sweden
16.30 Discussion
16.45 Closing of the Symposium
Senast uppdaterad: 15 februari 2019
Webbredaktör: Lina Lorentz
Sidansvarig: Socialantropologiska institutionen