Antropologer i nytt forskningsprogram om världslitteratur
Programmet, med ett sexårigt anslag från Riksbankens Jubileumsfond (RJ), kommer att undersöka hur litteratur kan främja den kritiska förståelsen av kosmopolitismen - både historiskt och i en samtid präglad av globalisering, nygamla nationalismer, regionalismer och rasismer.
"Världslitteraturer: kosmopolitisk och vernakulär dynamik", som leds av professor Stefan Helgesson vid Engelska institutionen, är indelat i 26 delprojekt; fem av dessa bedrivs av antropologer: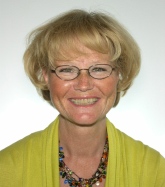 Om Helena Wulffs delprojekt:
Cosmopolitanizing from Within: Migrant Writers in Sweden
This subproject explores the social world of the young generation of migrant writers and their work, fiction and journalism, ranging from established writers such as Jonas Hassen Khemiri to debutantes such as Pooneh Rohi. By uncovering often cruel experiences of racism in a country which boasts an ethnically inclusive policy, yet has an expanding anti-immigration party (the Sweden Democrats), these writers have both a Swedish and an international readership. The project's contribution to the theme of the programme is to identify Swedish instances of literary cosmopolitanism from within.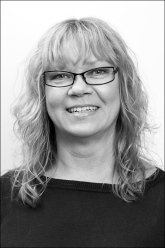 Om Paula Uimonens delprojekt:
African Women Writers
This project explores transnational dynamics in the literary production of African women writers in Ghana and Tanzania, with an emphasis on African feminism and Pan-Africanism. Drawing on anthropological theory and method, it is an ethnographic study centered on a select number of contemporary women writers in different genres (novels, short stories, poetry, plays and children books) and the cultural circumstances of their literary production. Theoretically, the project centres on transnational interactions and tensions in literary production in and of Africa.
Mer om delprojektet finns att läsa på womenwriters.one.
Om Anette Nyqvists delprojekt:
The Production of Paradise. The role of travel literature in the discursive construction of the South Sea as utopia on Earth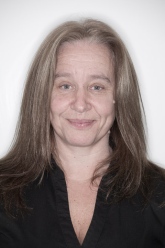 This project sets out to understand how travel literature translates and mediates accounts from and of the world – from one local setting to another, and over time. It is, more specifically, concerned with Western travel writers' persistent and persuasive accounts of life in the South Seas as 'Paradise on Earth'. For 250 years, Western travel writers have travelled to the South Seas, found it to be 'Paradise' and written home about it. With this study of both a genre and a profession I seek to understand how the discourse of 'Paradise on Earth' is constructed and well as what makes it so resilient.
Om Mattias Viktorins delprojekt:
Expressing Siberian Exile: Literature, Language, and the Resistance of the Real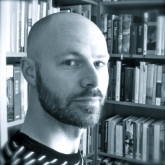 In this project I explore nineteenth century narratives of Siberian exile. The writers that I work with––Anton Chekhov, George Kennan, Peter Kropotkin, Henry Lansdell, and others—were all facing difficulties in their attempts to represent the social realities and human experiences of exile. This forced them to experiment with novel modes of expression and representation. As such, their narratives allow for a "re-reading" of some of the constitutive features of early modernism and its reconfiguration of literature, religion, and science.
Programmets nya hemsida
"Världslitteraturer: kosmopolitisk och vernakulär dynamik" pågår mellan 2016 och 2021. Mer om programmet och ämnesområdet finns att läsa på programmets hemsida.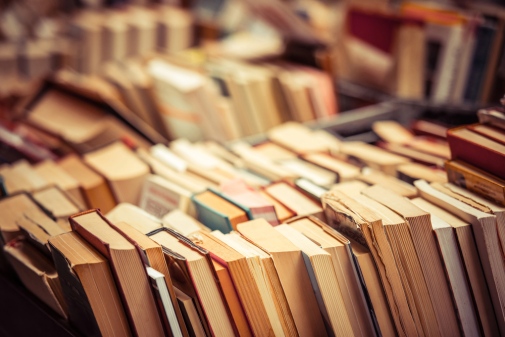 Senast uppdaterad: 31 maj 2016
Webbredaktör: Lina Lorentz
Sidansvarig: Socialantropologiska institutionen