Oxford Brookes University: PhD studentship on Migration, Work and Organisations
The Centre for Business, Society and Global Challenges at the Oxford Brookes Business School, Oxford Brookes University is offering a studentship to a candidate seeking to study for a full time PhD in migration, work and organisations starting in January or April 2019.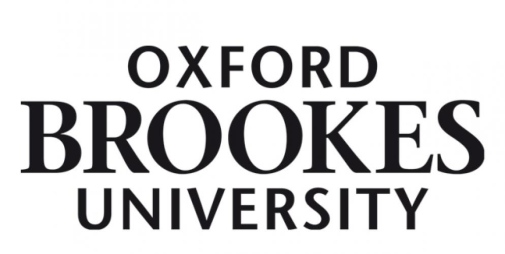 Engaging in paid or unpaid work and transition in the labour market are often important in shaping migration trajectories and integration experiences for economic migrants and refugees. Current political, economic and social developments globally have introduced a variety of challenges for migrants and organisations – driving new forms of mobility whilst fundamentally changing the terms of engagement between actors and institutions.
The Centre are interested in examining how commercial and non-commercial organisations, and experiences of work within workplaces, shape migrants' integration into the labour market, alongside their settlement more generally, as well as understanding the distinctive forms of migrant agency that are brought to bear upon these processes. Moreover, the study may also account for how other organisations, including civil society bodies, NGOs and state institutions, impact upon migrants' entry into work, learning and development, and their broader adjustment to working in the host society, identifying both the scope and limitations for enabling migrant agency within these organisations.
Applicants are expected to hold a good undergraduate degree and a good Master's degree at merit level or above in a relevant area of the social sciences (e.g. organization studies, sociology, geography, anthropology or migration studies). Applicants should also be able to demonstrate strong research capabilities, preferably an experience of having conducted fieldwork, and be fluent in spoken and written English.
Application deadline: December 3.
Senast uppdaterad: 6 november 2018
Webbredaktör: Lina Lorentz
Sidansvarig: Socialantropologiska institutionen