Animal non grata: understanding necropolitics and biosecuritization in the 'war on boars'
EVENEMANG
Datum:
12 oktober 2020 13:00
-
12 oktober 2020 14:30
Plats:
Zoom
ERICA VON ESSEN - ASSOCIATE PROFESSOR OF SWEDISH UNIVERSITY OF AGRICULTURAL SCIENCES, UPPSALA (SLU)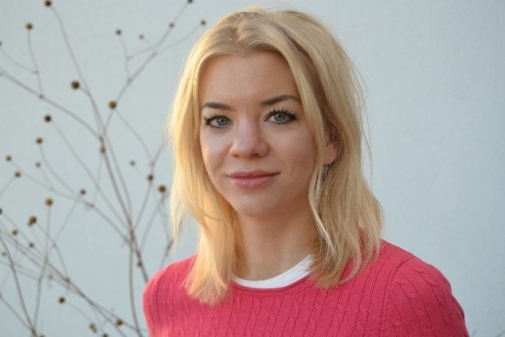 Abstract:
It is said that animals are good to 'think with'. In this talk, we think with the wild boar. I use the wild boar and the current war on boars across Europe as a heuristic for understanding societal values and risk portfolios in relation to biosecurity. The war on boars showcases increasingly extreme forms of biosecuritization to purify space and keep out contagion of various sorts: from technological solutions like mass-sterilization of boars, heli-hunting and drone-used hunting, live-capture traps, infrared and spotlighting; spatial measures of border walls, restricting the mobility of users in contact with wild boar, the segregation of boar carcasses into containers and diversionary feeding, to temporal measures involving quarantines, isolation and moratoriums related to wild boar meat handling. It is hence a necropolitical regime that extends from hypothetical threats to post-mortem bodies.
This biopolitical and necropolitical regime in which these measures take place does more than change the lives of wild boars or whatever species they seek to control. Indeed, it is also catalyzing changes in society. First, waging a war on a species is forging unanticipated alliances between interest groups, like animal rights activists and hunters opposing inhumane trapping directives. Second, it is driving wedges between previous allies, like hunters and farmers, between whom the responsibility for management boar is contested. Third, new anxieties about biosecurity are changing the everyday practices and livelihoods of people affected by the species, who struggle to reconcile their traditions with new conservation and culling agendas—ostensibly killing to make life in Foucault's biopolitics framework. In this talk, a bottom-up ethnographic approach is promoted for studying today's biopolitics in the wildlife management context. This mean moving from the level of supranational and national directives on biodiversity to seeing how on-the-ground practices of adapting, implementing or resisting biosecurity measures are played out among hunters, cullers, and farmers.
Bio:
Erica von Essen is a researcher with the Norwegian Institute for Nature Research in Oslo. She is a PhD (2016) and associate professor (2018) in Environmental Communication from the Swedish University of Agricultural Sciences. Von Essen is a 'non-disciplined' researcher who approaches the intersection of modernization and wildlife. She looks at how our relations to non-human animals change, take on new manifestations, new ethics and how new roles are carved out for animals in society. In particular, she has approached wild animal killing from multiple perspectives: poaching, hunting, culling animals that are in the wrong place at the wrong time, and is interested in those processes, ideas and values in society that sanction such killing. She is widely published across rural sociology, environmental ethics and human-animal studies. Her research findings have taken her into high-impact policy environments including EU and Swedish parliaments.
Senast uppdaterad: 16 september 2020
Webbredaktör: Lovisa Wahlsten
Sidansvarig: Socialantropologiska institutionen