Disputation – Tania González-Fernández
EVENEMANG
Datum:
27 april 2018 10:00
-
27 april 2018 12:00
Plats:
De Geersalen, Geovetenskapens hus
Tania González-Fernández försvarar sin avhandling "Feeling Across Distance: Transnational Migration, Emotions, and Family Life Between Bolivia and Spain". Opponent: Ninna Nyberg Sørensen, professor, Danish Institute for International Studies.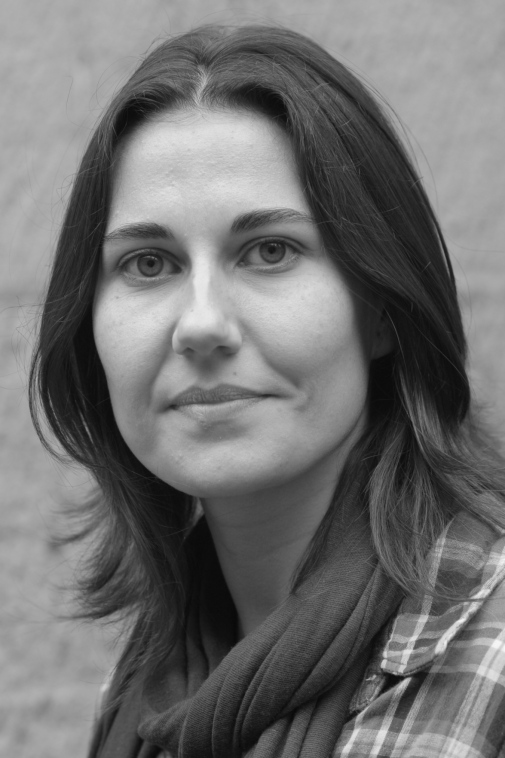 What are the relational dynamics of family life as it is lived across vast distances and over time? What underpins these relations, practices, and experiences of being apart and yet together? Based on a long-term multi-sited fieldwork carried out in Spain and Bolivia from 2013 to 2015, this study sets out to address these questions by investigating caring practices, mediated connections, (non)material exchanges, and lived experiences of "doing" and "feeling" family across borders. It conveys the story of ten families divided between Madrid and the Bolivian urban areas of Cochabamba, Sucre, and Santa Cruz de la Sierra. Taking as a point of departure the encounters with middle-aged women who migrated to Spain in the early 2000s, the thesis moves back and forth between "here" and "there" to provide a polyphonic account of family relationships as they are sustained, enacted, and experienced by both those who leave and those who stay. It does so by exploring the transnational provision of care, the routines of keeping in touch, the exchange of remittances and material goods, as well as the interplay of these practices with the management of emotions and the circulation of affects.
The term "affective maps" is employed here as a concept to capture the myriad of relatives taking part in these connections, in that it points out how these are strongly interdependent relationships through which people have the capacity to affect and to be affected by one another across distance. More specifically, this study demonstrates how the various ways of dealing with transnational family life are constantly shaped by migration regimes, restrictive policies, and global inequalities, on the one hand, and by power social relations, gender and generational roles, and life-course stages, on the other. To illuminate the dynamics at play, the notion of "feel-work" is introduced as a tuned-in ethnographic practice that simultaneously engages the body and the mind, reasoning and feeling. This study is thus a multi-sited ethnography contributing further knowledge into emotions and affects in human mobility, while it consistently uses emotions and affects as methodological and epistemological tools. The thesis argues that family members recreate a sense of "closeness" and maintain their emotional connection despite not being physically together nor seeing each other over long periods of absence. Ultimately, in grappling with the affective dimension of family relationships in the distinct context of current Bolivia-to-Spain migration, this thesis aims to shed some light on the emotional and the corporeal as constitutive aspects of the ethnographic endeavor.
Senast uppdaterad: 5 april 2018
Webbredaktör: Lina Lorentz
Sidansvarig: Socialantropologiska institutionen