Marie Skłodowska-Curie PhD positions at the University of Aberdeen
The University of Aberdeen, in collaboration with the Horizon 2020 Marie Skłodowska-Curie programme, is offering 6 Early Stage Researcher (PhD) positions, lasting 3 years starting in September 2019, for ground-breaking research on how political concepts, such as nation, citizenship, civil society and rule of law, are used in the world.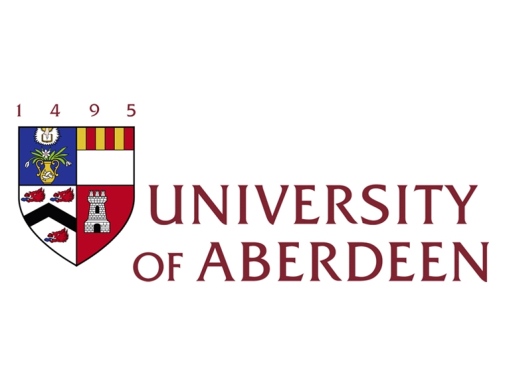 The ESRs will propose and develop their own research projects around the theme of how political concepts have been fostered historically, debated philosophically and politically, fought over by social movements, codified in law, transmitted through education and the media, and lived out in everyday life. We welcome applicants from across the social sciences and humanities, including anthropology, cultural and literary studies, education, history, legal theory and socio-legal studies, philosophy, politics, religious studies, sociology, and theology.
Applicants are free to propose their own projects but are invited to consider the following indicative topics:
Traditions of citizenship across Europe and beyond
'We the people' beyond the nation-state
Protest, populism and social movements
Digitalising democracy – transforming the concept?
Politics of 'democracy'
Civility and understanding the political
'Radicalisation', 'extremism' and the role of 'civil society'
Conceptualizing secularism, post-secularism and religion itself
The politics of 'religious pluralism'
Horizons of the 'political'
The 'nation' resurgent?
Rule of law and constitutionalism
Sovereignty and the state
Teaching political concepts in post-truth times
The 'democracy Phoenix' – are young people changing the meaning of democracy
Candidates are required to meet the Marie Sklodowska-Curie Early Stage Researcher eligibility criteria. In particular, at the time of the appointment candidates must have had less than 4 years full-time equivalent research experience and must not have already obtained a PhD.
Additionally, they must not have resided in the UK for more than 12 months in the 3 years immediately before the appointment.
Application deadline: March 5.
Senast uppdaterad: 15 februari 2019
Webbredaktör: Lina Lorentz
Sidansvarig: Socialantropologiska institutionen